A tribute for our mother, Kamla Bakshi:
I Love my mother from all the rest
She's my shelter, she's my nest
At the news of my arrival she wept with joy
Neither was she keen nor asked, "Girl or Boy"?
Her first words to me, "My Love, my dear"
Her next words to me, "Come near, be near"
My shell was dark
I had felt very lonely
I loved it when I heard "You're my one and only"
I looked up to see this angel's face
Who bore my weight for so long with grace.
Tears in her eyes
Radiant smile on her face
I felt I was her trump-card
I felt I was her ace
She held me in her arms
Eager to feed me milk
Her kisses on my chubby cheeks
Always felt soft as silk
What does an athlete think of water
On running a thousand miles?
Likewise I found her milk sweeter
Than Egyptians found their Nile
She helped me walk when I was small
Would come running before I fall
To the greens we walked
On days rainy, bright & sunny
Chased butterflies and watched
How bees make honey
I would fret & fume
If asked to share my toys
But then she always reminded me
"Now be a good Boy"
She would
Pull up my socks
Button up my shirt
Zip up my pants
Tuck in my shirt
My nails always clean
Hands and shoes free from dirt
'To Love and Care for someone'
Is the reason for giving Birth
A woman leaving her parents
As a newlywed bride
First day at school
I missed her I howled & cried
Hand In Hand to school we walked
She would walk me till the gate
In my hands I carried the light chalk
In her's she held my heavy slate
Her needs her desires
She put-off till tomorrow
The things she didn't give me were
Pain & Sorrow
MANY YEARS LATER………………
She lay on her death-bed
Breathing on the border line
The last smile on her face said
"I've had a fine life-time"
Then her palms went cold
Her feet went numb
She couldn't hear me whisper
"I'll miss you Mom"
We carried her on our shoulders
We didn't feel her weight
I looked up and asked of HIM
"Why did you take my mate?"
Motionless she lay, on the pyre
Feeling nothing
Not even the fire
Till the moment she ceased to respire
She made our dreams come true
She fulfilled my every desire
GOD with MOTHER I compare
Both when needed are always there
All find the need, cherish the desire
For our mother's touch
Lifelong we will aspire
Put down all your money
Take on a bet!
A mother's the best bargain
From the Gods one gets
Cherish your 'mumma' while she is alive.
Daboo (Rakesh Anand Bakshi)
Qualified in tailoring, Kamla Mohan Bakshi: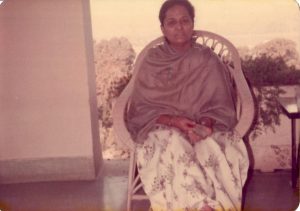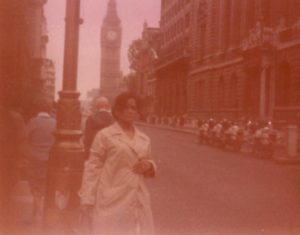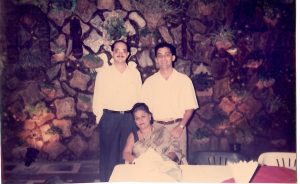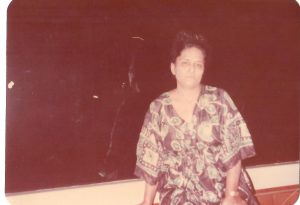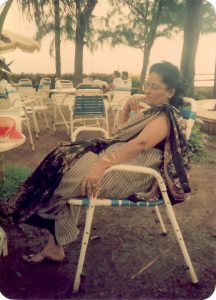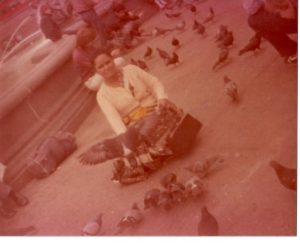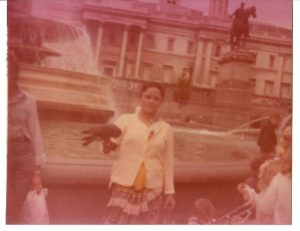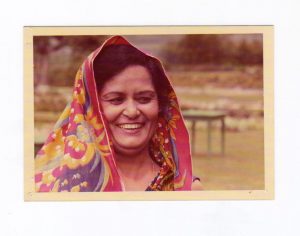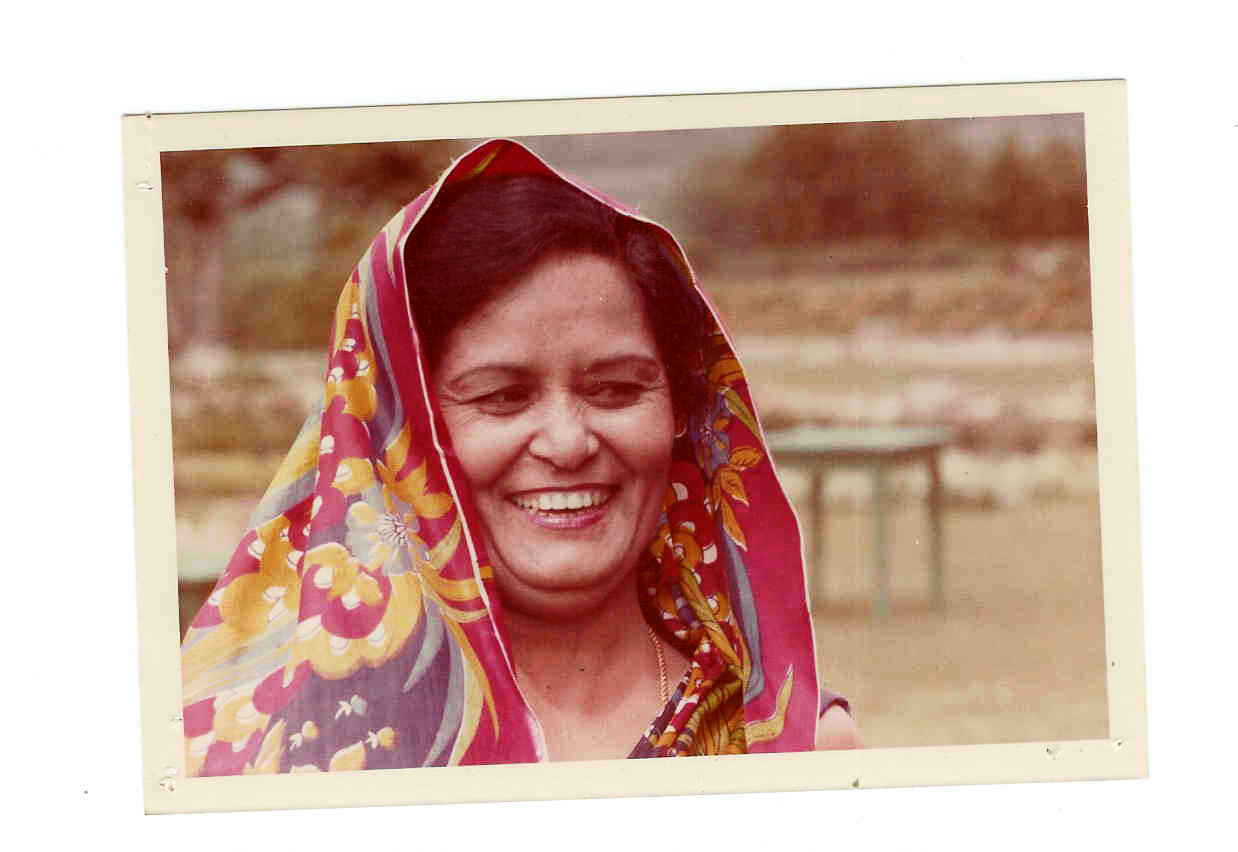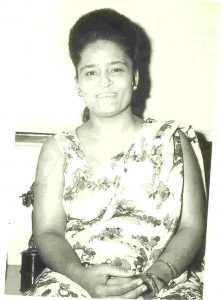 Birthday wishes for mom, April 16th 1990